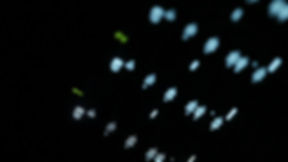 Telecom operator for more than 20 years with various BtoC and BtoB retail businesses, we have reached agreements with the largest international carriers for a long time to have full control of our telecom supplies. In an ongoing consolidation telecom industry where there are fewer international call termination specialists, we are now positioned as telecom wholesale Pure Player.
NUMBER OF INTERCONNECTED OPERATORS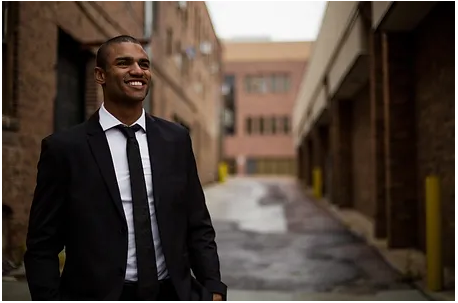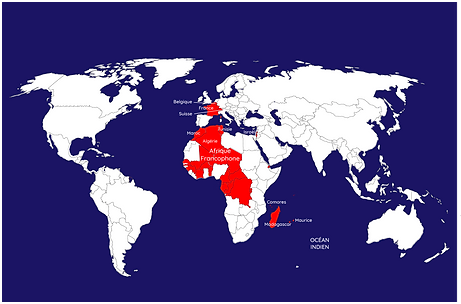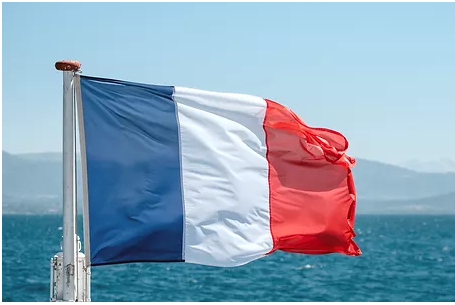 Our interconnections allow us to ensure the termination of your calls worldwide focusing on quality while selecting the best prices from the major international operators.
By choosing IC PREMIUM, you are granting your international termination to a dedicated team expert in complicated routing management towards more than  1 000 destinations.
Contact-us to discover our offer.
​

Simultaneously with CLI terminations with the biggest carriers, we build partnerships with local players to offer inexpensive targeted services : perfect to find the best cost-saving effects without compromising on quality.
Our opportunity routes are permanently monitored, and IC TARGET can be integrated with IC PREMIUM. We are also looking for answers to your specific needs.

Simply tell-us what you are looking for ! 

As a French player operating a significant traffic towards French destinations (France Fixed, France Mobile and France Premium Numbers), we negotiate the best tariffs while maintaining the market quality standards expected by our customers.
Whether your traffic originates from France or from abroad, it be retail or call center calls, we have the right solutions to offer !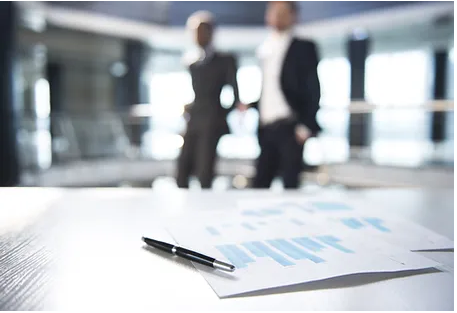 Member of the RSVA operator group (French referentiel of premium numbers) since its origin, we are approved to collect the traffic of French premium numbers.
We offer very competitive repayment rates. 
Consult-us  without waiting !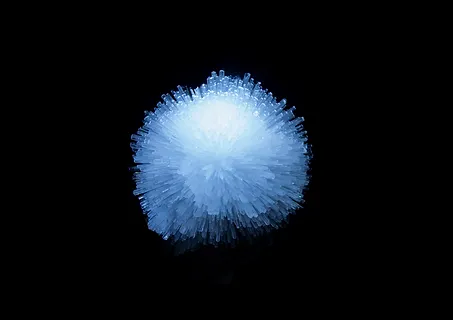 Whether it is to launch an international business or to support overseas branches, the international phone numbers let you place or receive calls from anywhere in the world. 
We can offer geographic, national and toll-free numbers in more than 60 countries.
Take advantage of our wholesale prices even it is for a few numbers !
Through our specialist positioning, we focus our activity on offers and services that we fully master both technically thanks to our proprietary information system and humanly with the involvement of a team that is both experienced and agile. 
​
This naturally led us to develop business relations with types of players clearly identified :

Call-centers 
(mostly French-speaking).
Operators specialized in generating
premium numbers services.

Retail operators targeting
both B2B and B2C markets.

Our counterparts wholesale operators .